What is this course about?
Course title: Managing for Success CPD Accredited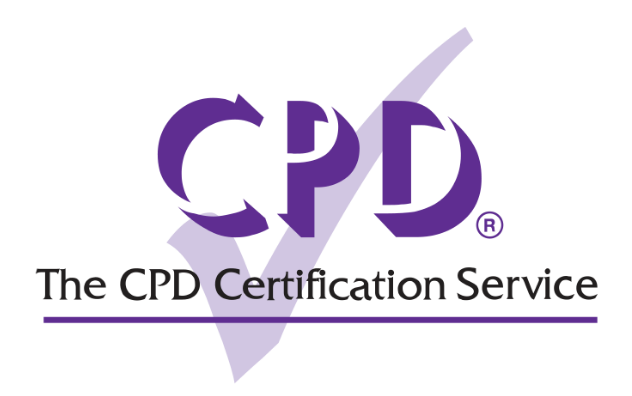 The central idea governing the course journey is to impart forty essential management elements to a trainee. In the subsequent, last module – the course aims to further embed these elements into a strategic paradigm for immediate application.
The course is divided into five modules where each module is divided into ten elements. The course is delivered over five time periods (separate days). Each module takes just over two hours with a coffee break occurring after the first hour.
The Module Titles are:
The Idea of Management
Ideas into Action
The Leadership Challenge
Strategy & Growth
Conversion & Consolidation
Course notes will be provided with each Module.
Upon completion of the Management Course, participants will receive a CPD Certificate for the Course ' Managing For Success'.
Who is this course suited to?
All age groups that aim to improve their ability to manage organizations, projects and people. Prospective trainees include both graduates and management professionals in all sectors –  such as manufacturing, service industries and sole traders.
Top 3 Reasons (to follow the course)
The Regalia Consultancy Management Course titled –  "Managing for Success" – provides an unique opportunity to:
Embed Core / Universal Management Principles
Obtain Coaching / Mentoring to Apply a Trusted Application Model
Develop Confidence and a Willingness to Engage
Our "Managing for Success" course is CPD accredited.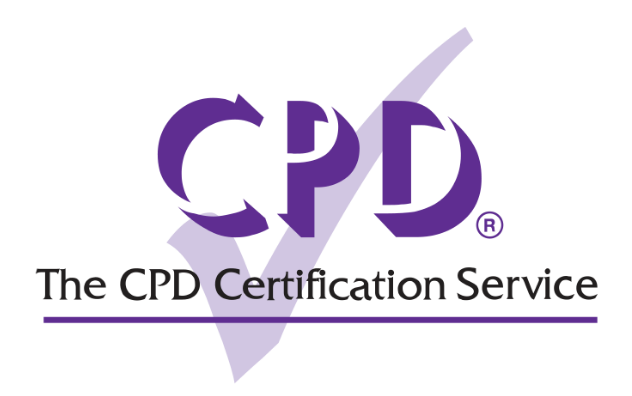 Why do I need to do the course?
Our course would ensure that attendees obtain an indelible foundation of trusted management principles for universal application. Key learning objectives include: an in-depth knowledge of the factors that contribute to success in the management arena, a new confidence in their ability to lead and engage management challenges – and an enhanced ability to identify key success drivers.
12-13 hours.
The Course consists of 5 Modules. Each Module takes 2.5 hours. Modules consist of 10 Elements. A 15-minute coffee break takes place after Element 5 (of 10) is completed.
Course Fee: (Includes all five Modules) €1,840.00 / £1695.00
Payment Method: Paypal, Bank Transfer, or Cheque.
Management Courses and Career Coaching can take place in Limerick or online via skype.
Please contact Rachel at info@regaliamc.com for further details.