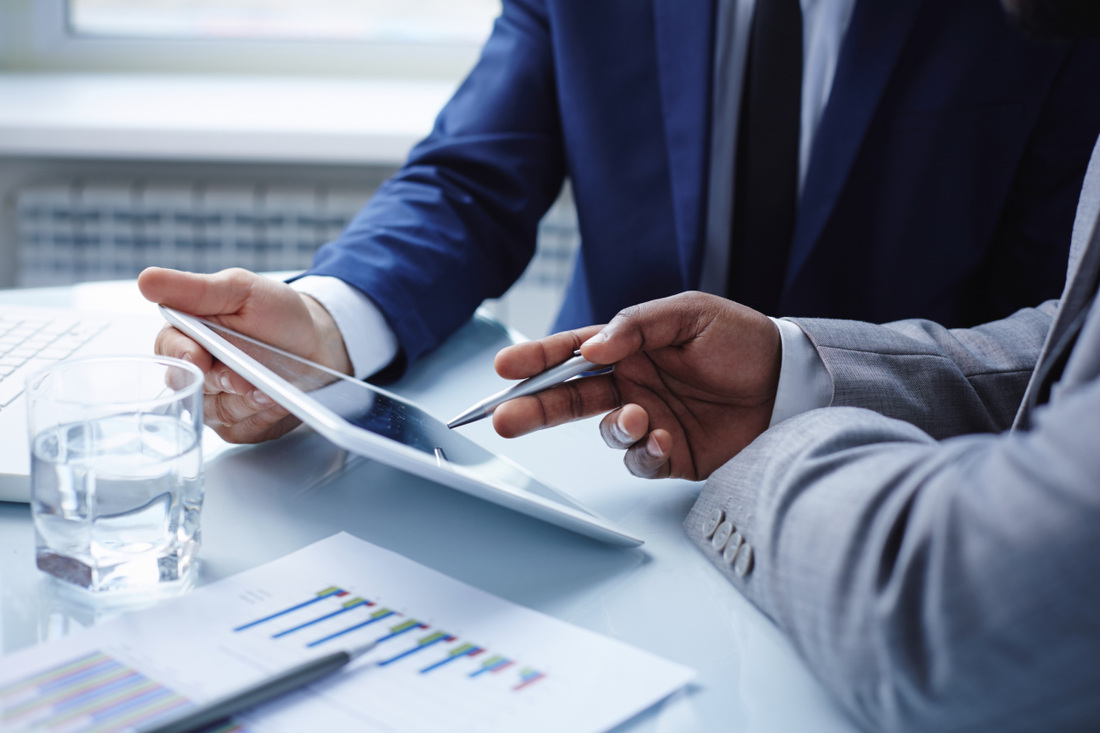 About Regalia Management Consultancy
The team at Regalia Management Consultancy have over 30 years of experience in industry – particularly in Total Quality Management and Continuous Improvement. A key focus is on training, coaching, mentoring and development. Mentoring experience includes lecturing in the Far-East.
Regalia Management Consultancy aims to ensure that attendees obtain:
An indelible foundation of trusted management principles for universal application.
An in-depth knowledge of the factors that contribute to success in the management arena.
A new confidence in their ability lead and to engage management challenges – and
An enhanced ability to identify key success drivers – to obtain real results.
A core passion of Regalia Management Consultancy is to develop competence through knowledge and understanding. We place a particular emphasis on embedding the idea that continuous improvement is a learnt discipline. It is through the focus on core principles that real learning takes place and allows a manager an immediate opportunity to cascade the new ideas and knowledge.
"For the first time in my life I have the confidence that I can really engage and make a real contribution" (Trainee)
The term Regalia is taken from the "Imperial Regalia of Japan" – also known as the three sacred treasures of Japan. The regalia represent the three primary virtues – valour, wisdom and benevolence. This legend dates to at least the 7th century.
Regalia Management Consultancy strongly believes that these three virtues should act as keystones to power successful management development and application.
Academic qualifications include B.Sc. (Hons.)., MSc, MBA with Specialism in Organizational Behaviour, Train the Trainer Qualification and both Lead Auditor & Food Safety Qualifications
Extensive involvement in lecturing, mentoring, coaching in the areas of systems, continuous improvement, food safety, technology and troubleshooting.
Our management course has been approved by the internationally recognised body CPD – "Continuing Professional Development". Participant who have completed the course will receive a formal certificate from CPD recognising the training / mentoring hours received.